We are committed to helping you
We are your experienced machining specialist. What's more, we also offer our customers a wide range of flexible services for the production of their components, for example design consulting before production, component assembly, surface finishing and customer-specific logistics solutions.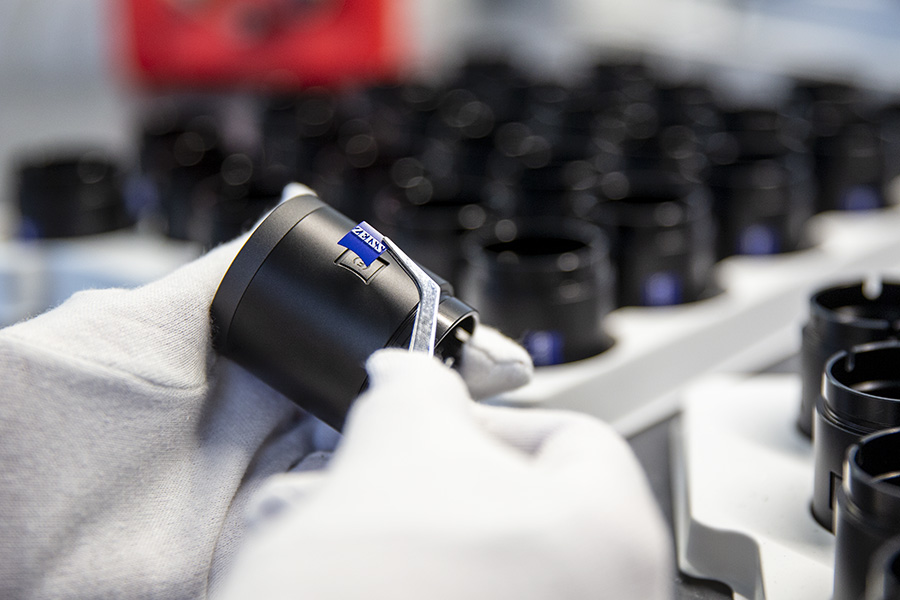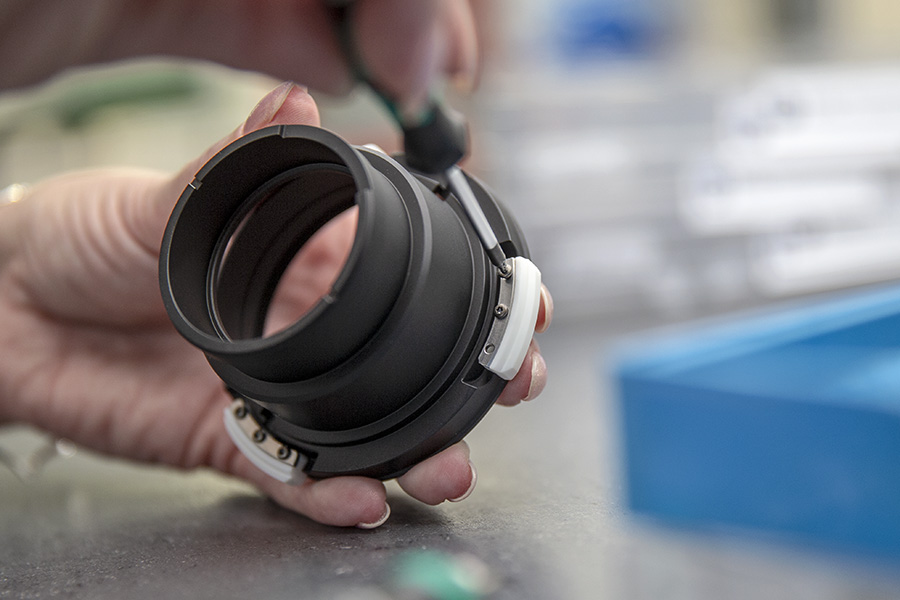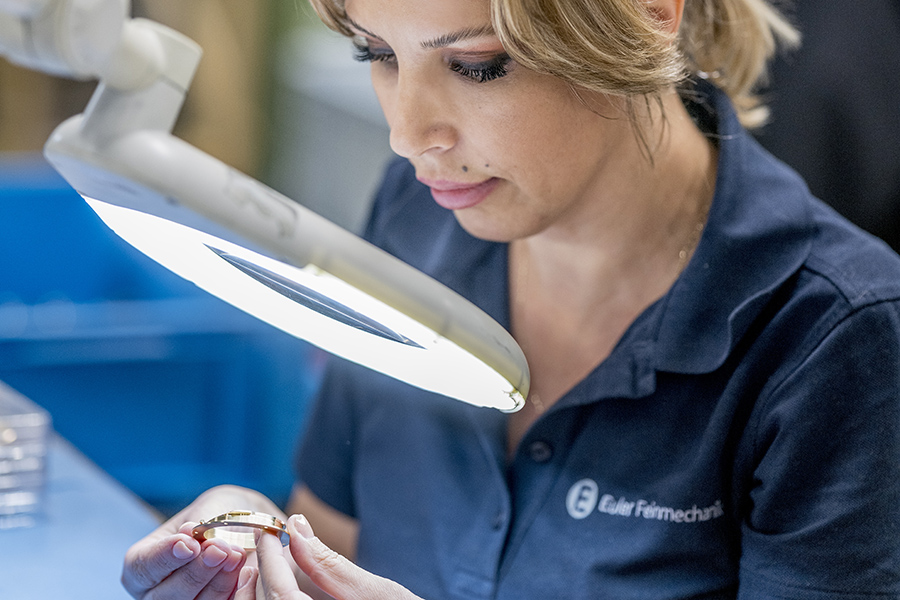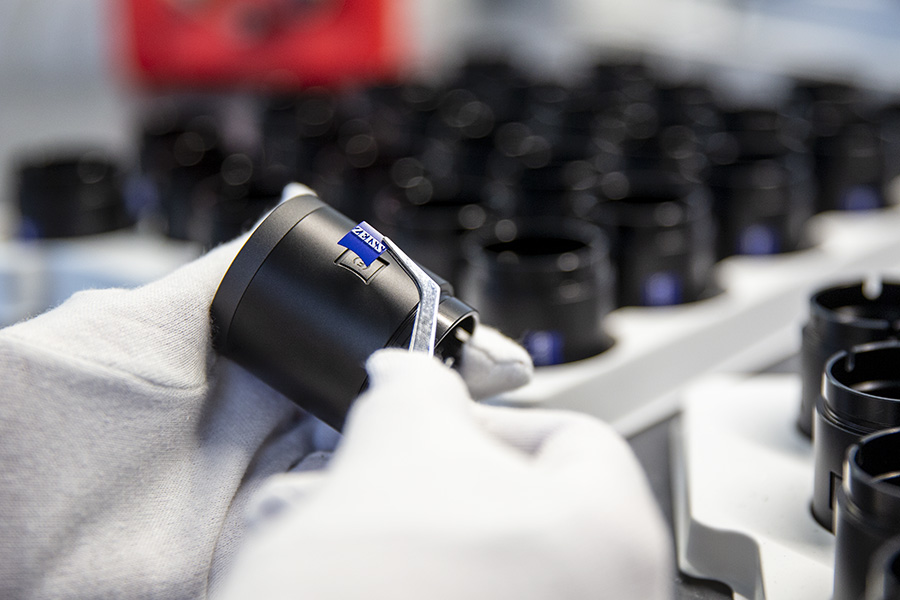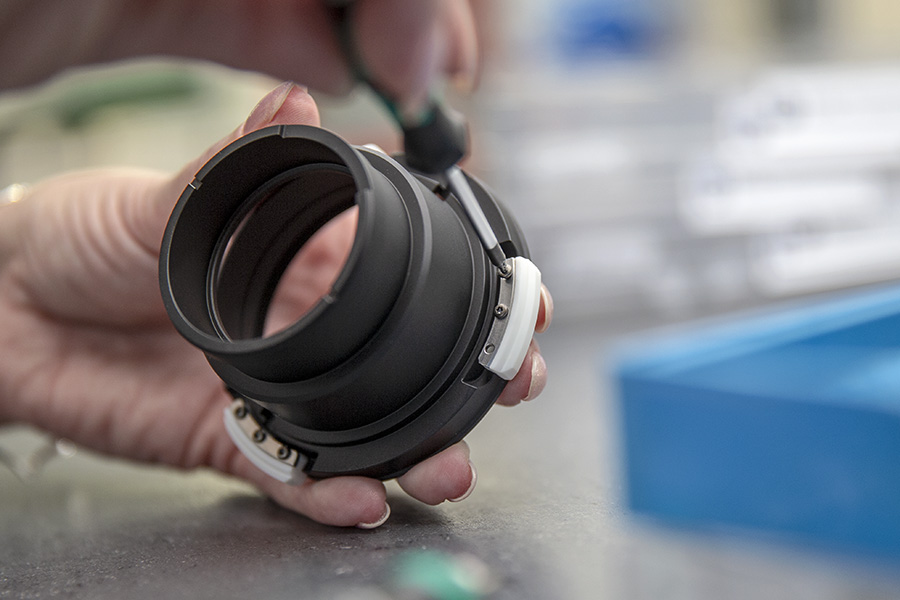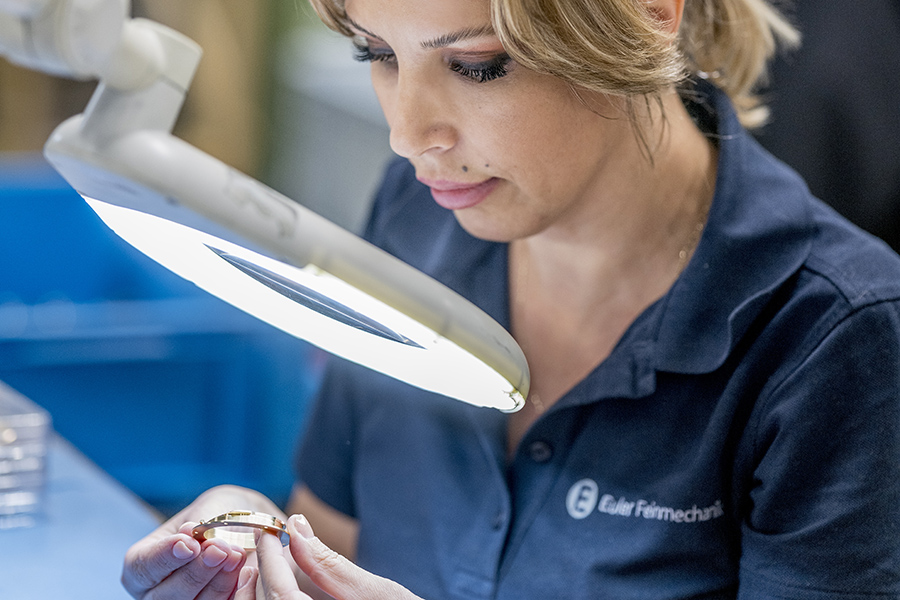 Careful further processing from one single source
We can take care of simple sub-assembly tasks and complex full assembly requirements, including functional tests. When doing so, we optimally coordinate both the design and production process to meet the needs and requirements of our assembly team, thus ensuring short production times. We also pack parts ready for further processing or for direct sale to customers according to our customers' requirements.
Our assembly services
Experienced and trained assembly specialists
Quick and simple sub-assembly
Complex full assembly of up to 200 components
Special ESD workstations
Carrying out functional tests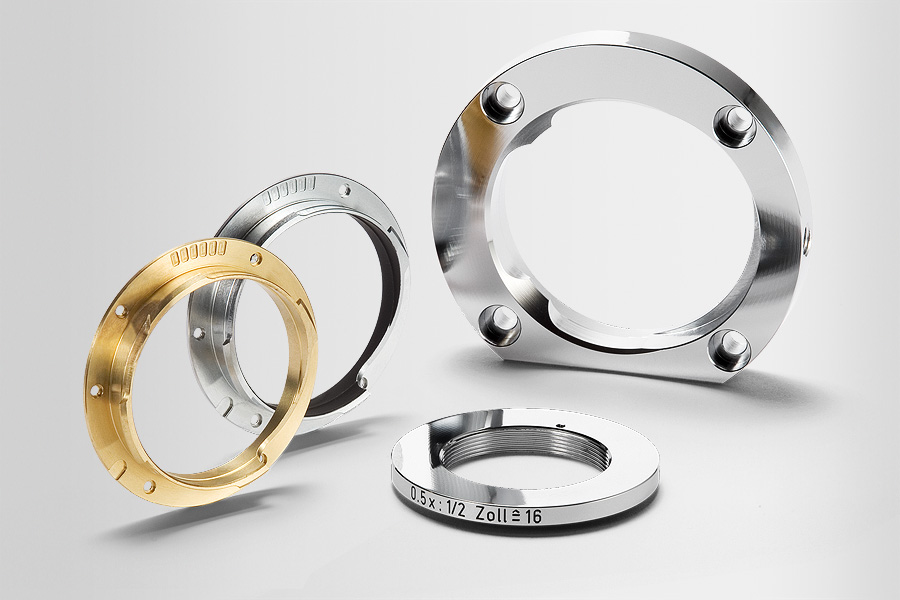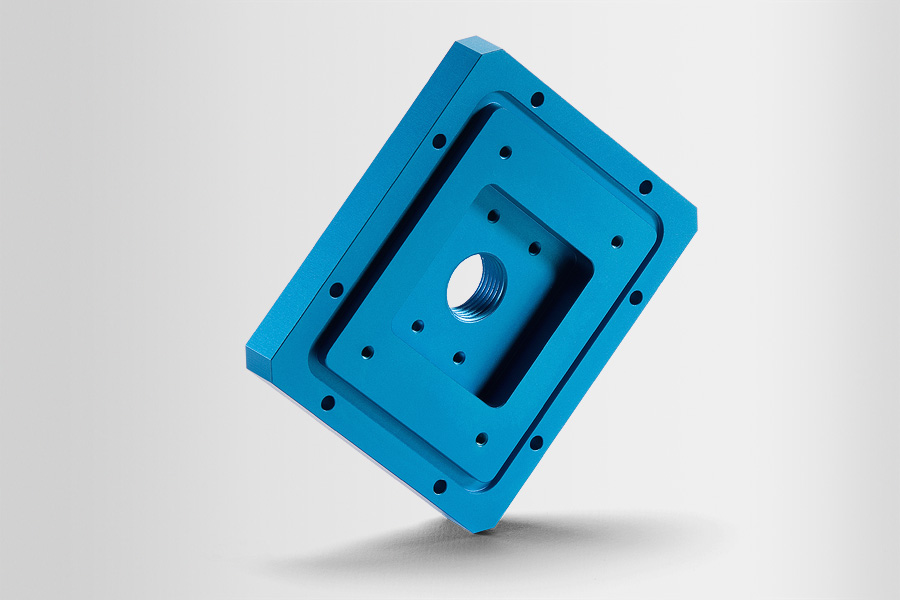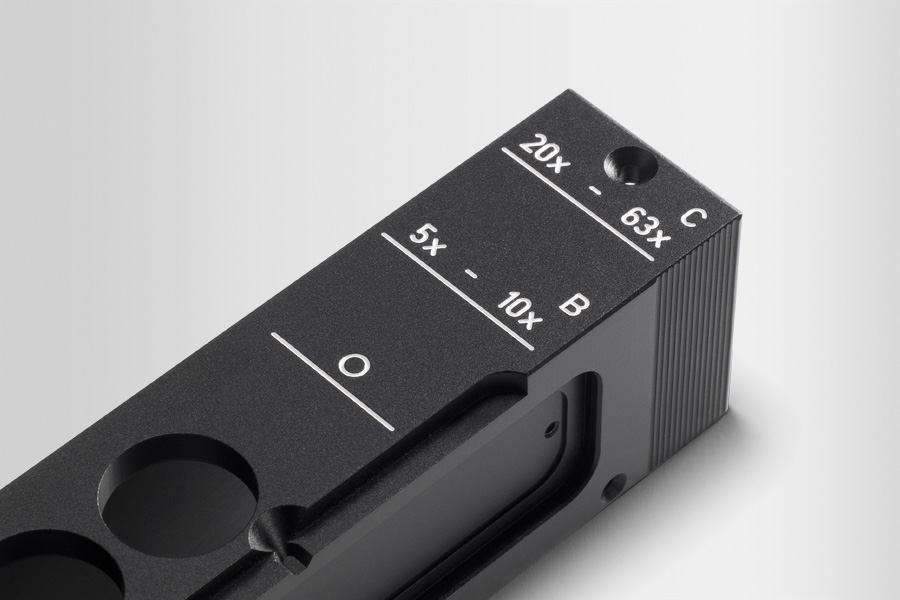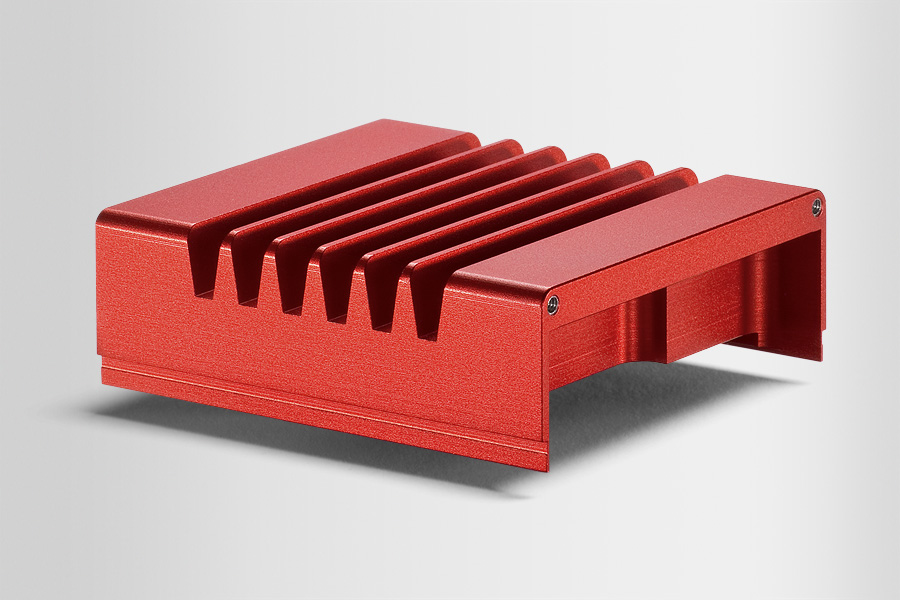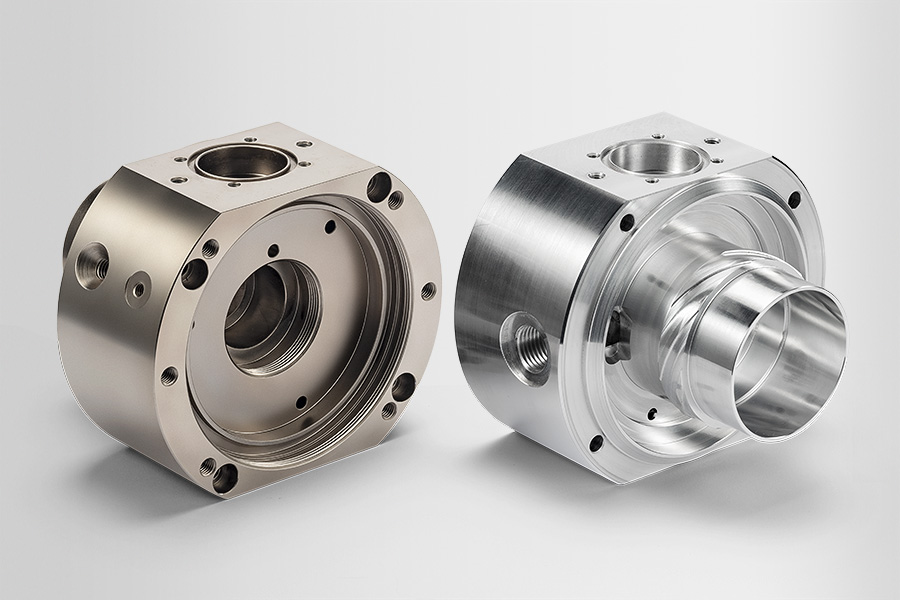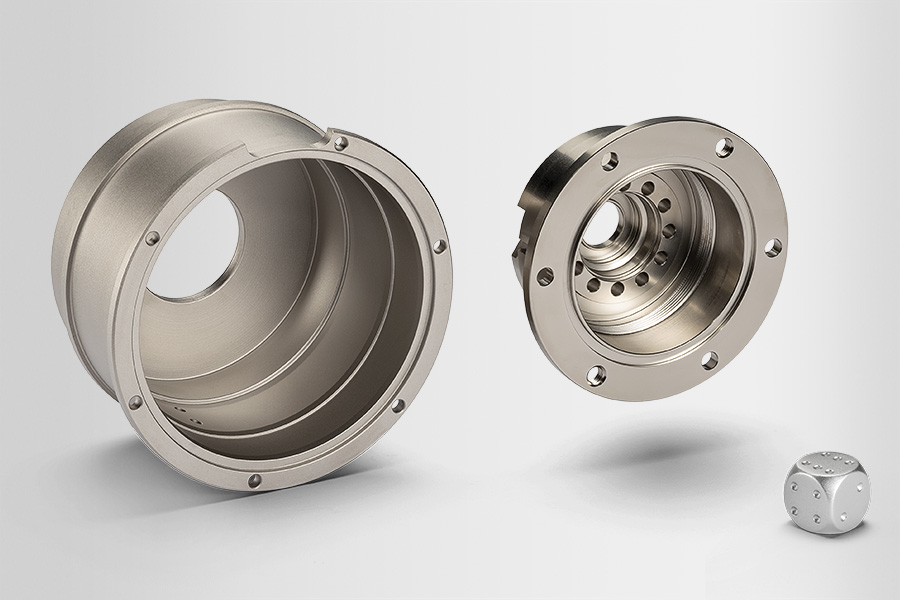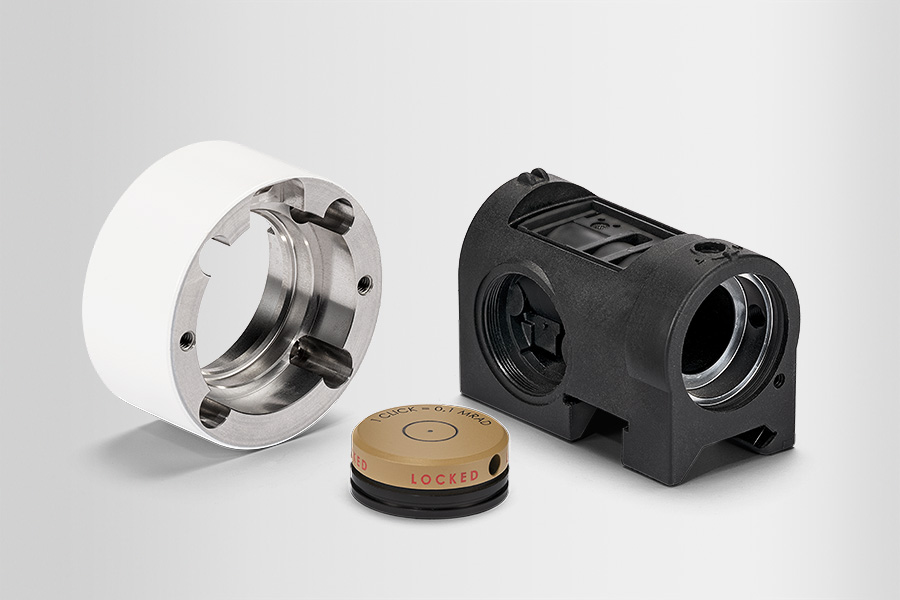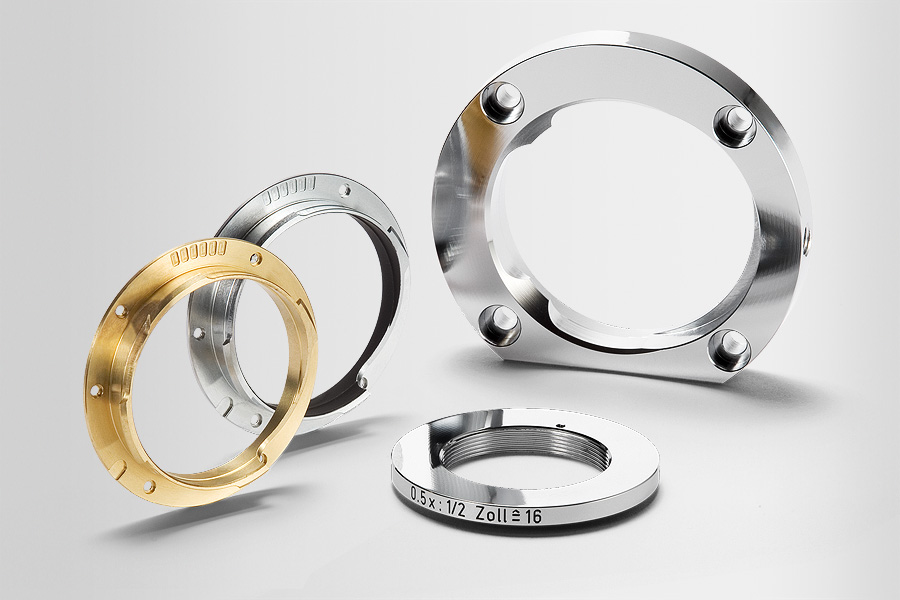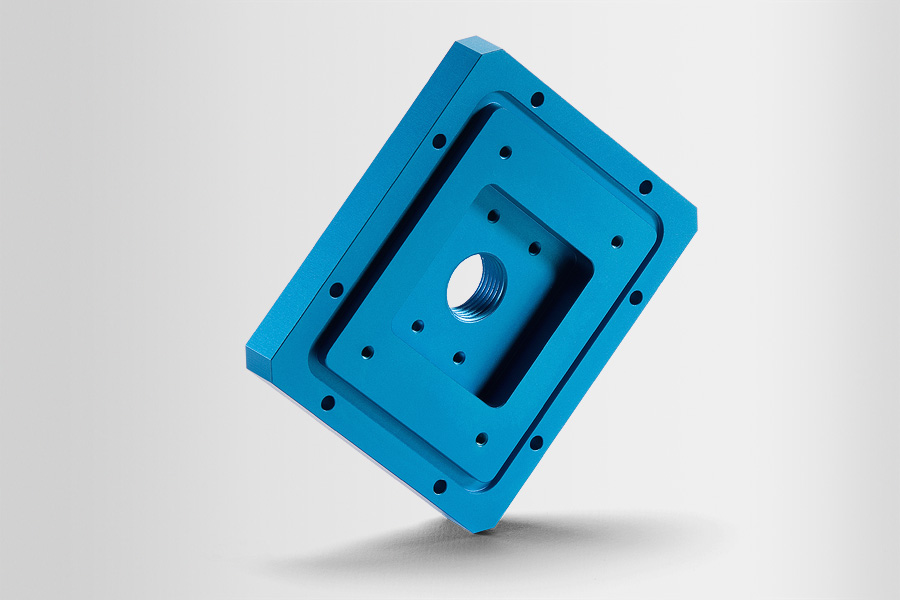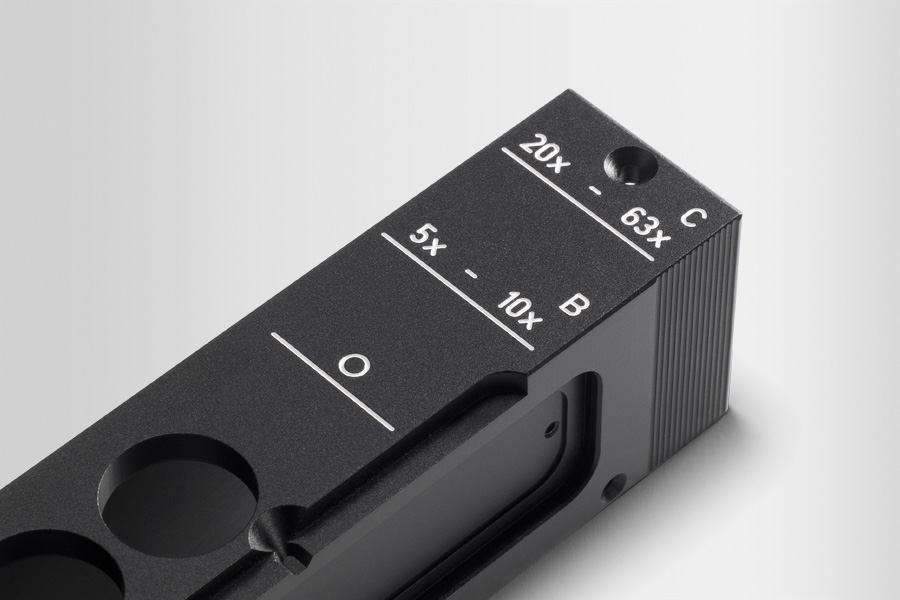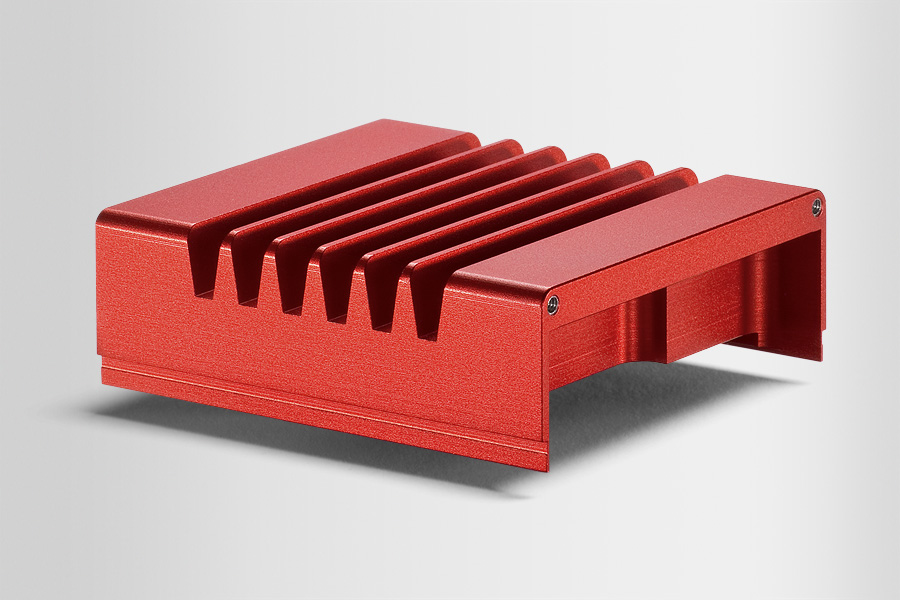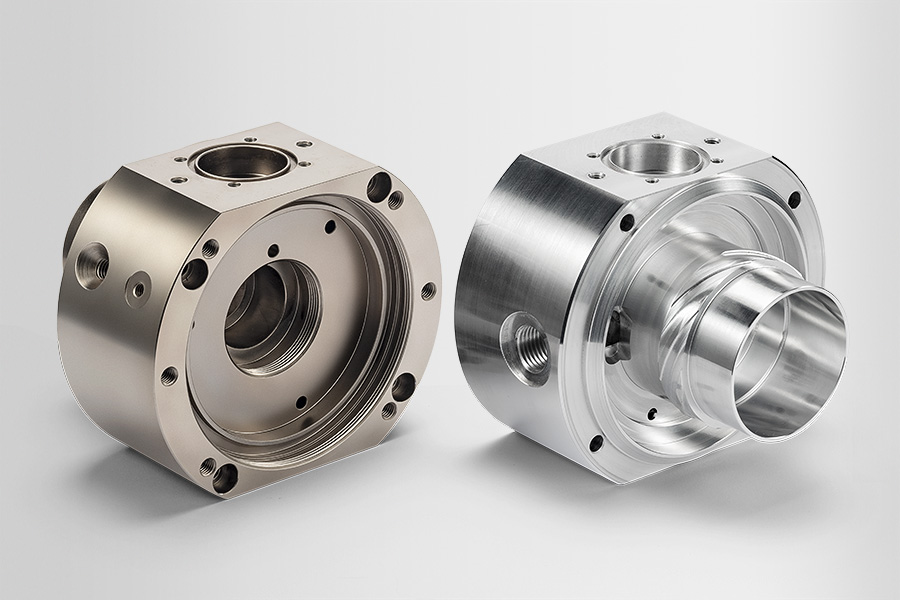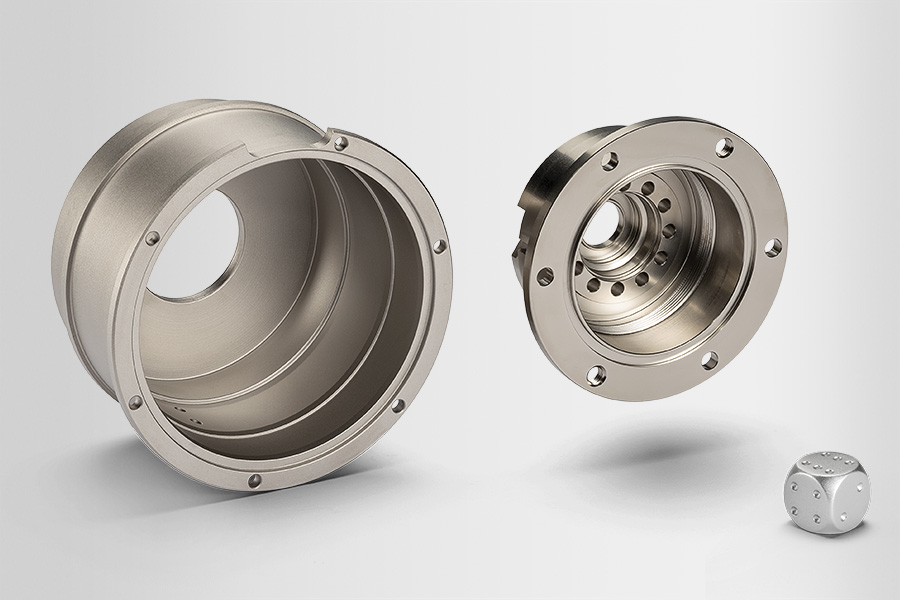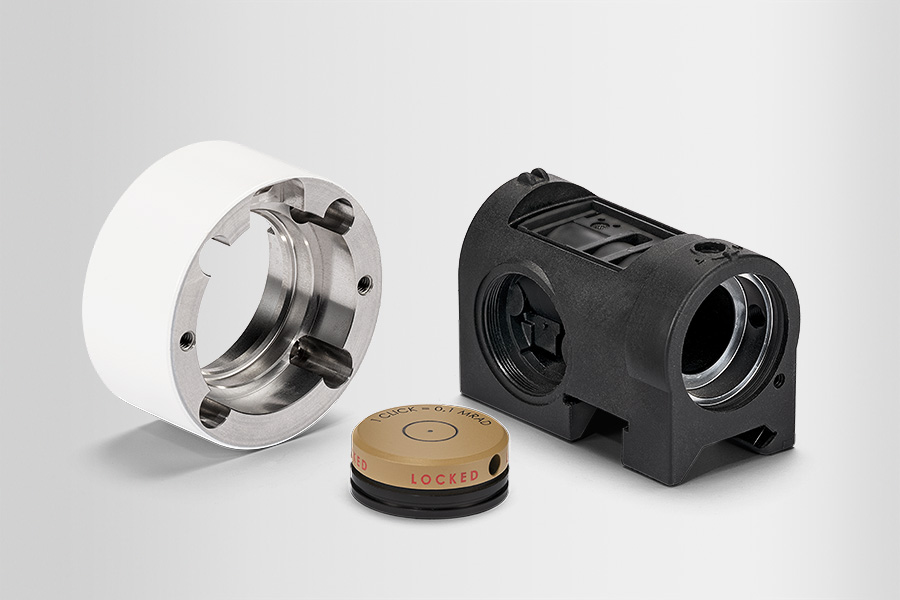 Top-quality finishes to meet high customer standards
Highly decorative and highly functional surfaces are an essential requirement in the case of many components. In order to achieve such surfaces, we have been working with certified partners for surface engineering for many years and are able to offer solutions such as sophisticated anodised surfaces and chromium-plated and annealed components. The finishing of surfaces forms an integral part of our quality assurance system.
Our surface finishing techniques:
Anodisation: black and coloured, decorative and technical
Blasting: glass bead and corundum blasting
Nickel-plating, copper-plating, gold-plating and chromium-plating
Painting, powder coating, screen printing and pad printing
Hard coating
Staining, polishing and passivating
Laser inscribing and engraving
Vibratory grinding, brushing, grinding and polishing
Annealing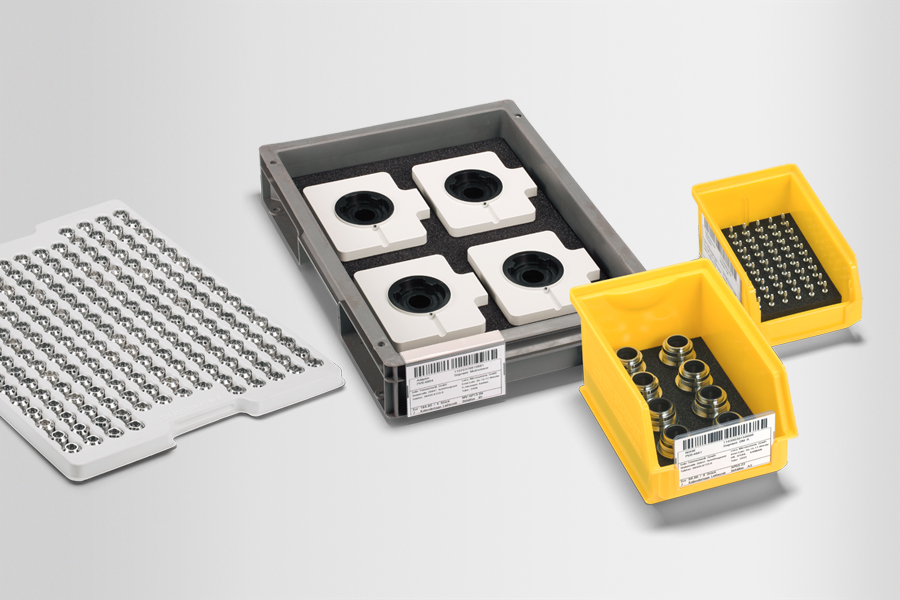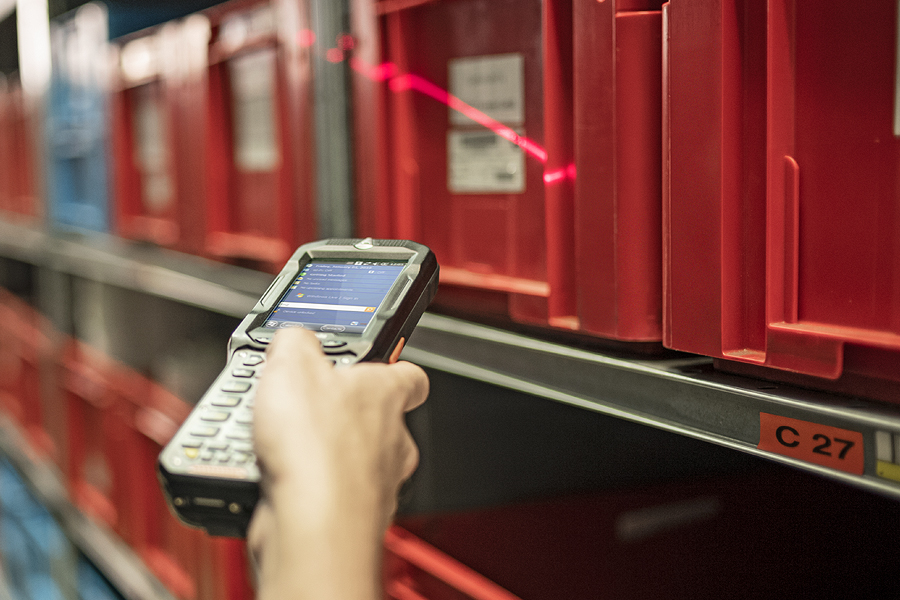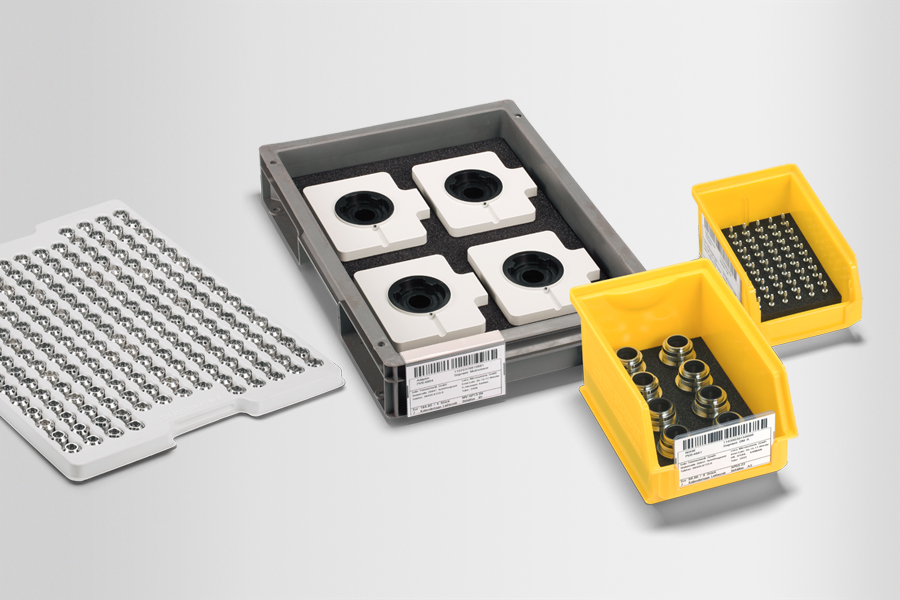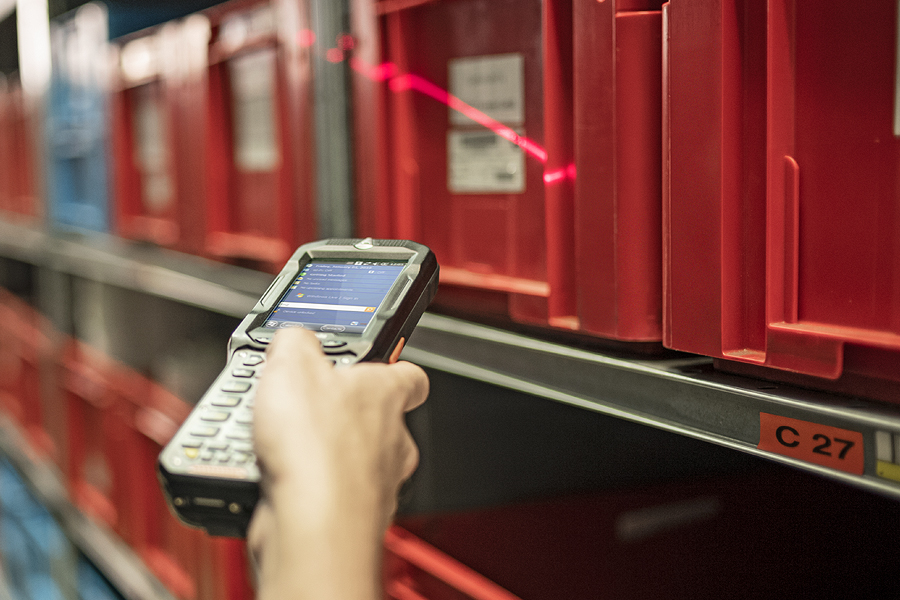 Quick, punctual and reliable delivery
When it comes to the storage and delivery of their components, each customer has their own special requirements. We take a reliable and customer-specific approach to meeting these requirements both in Germany and on an international level. Thanks to our long-standing partnerships with customers in the USA, Japan, Switzerland and EU member states, we boast excellent experience when it comes to international logistics and are able to offer just-in-time and on-demand delivery.
Our logistics options:
Kanban systems
Consignment warehouse
Pool4Tool and EDIFACT interfaces
Ship-to-line packaging systems